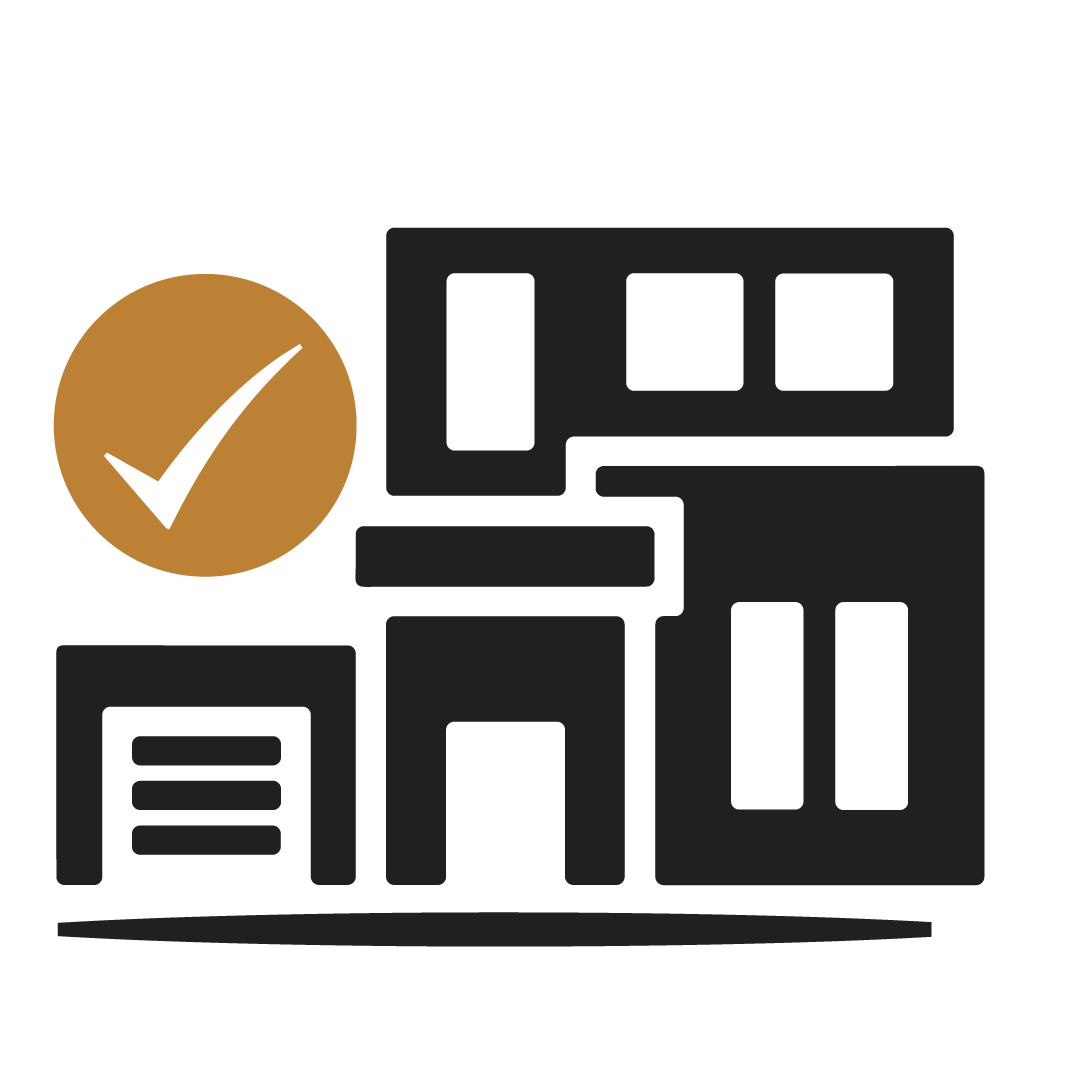 Luxury Property Management Done Right
Concierge Properties is a boutique real estate brokerage founded on the concept that one-size-fits-all property management doesn't work for luxury properties. Traditional property management spans all price points and focuses on the volume of doors managed. Concierge Properties is exactly the opposite. By focusing on a smaller number of higher-end properties, the needs of luxury owners and their tenants can be properly addressed.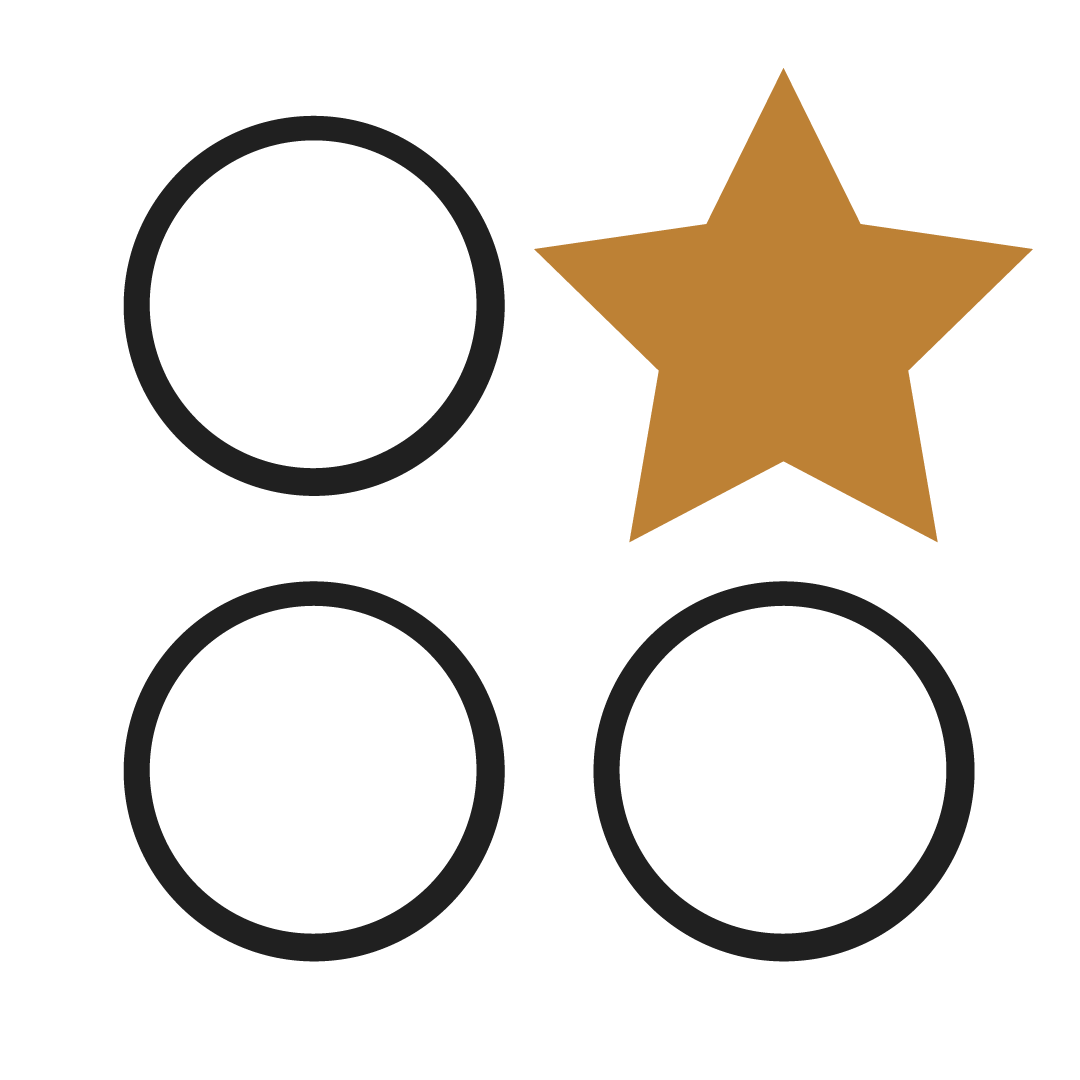 Individualized and
Dedicated Service
Concierge Properties is committed to providing the ultimate in customer service.  For that reason, you will never deal with an employee, but only Torry Hinder, the broker.  Long-term personal relationships are the only way to provide the individual, dedicated service that owners and tenants deserve.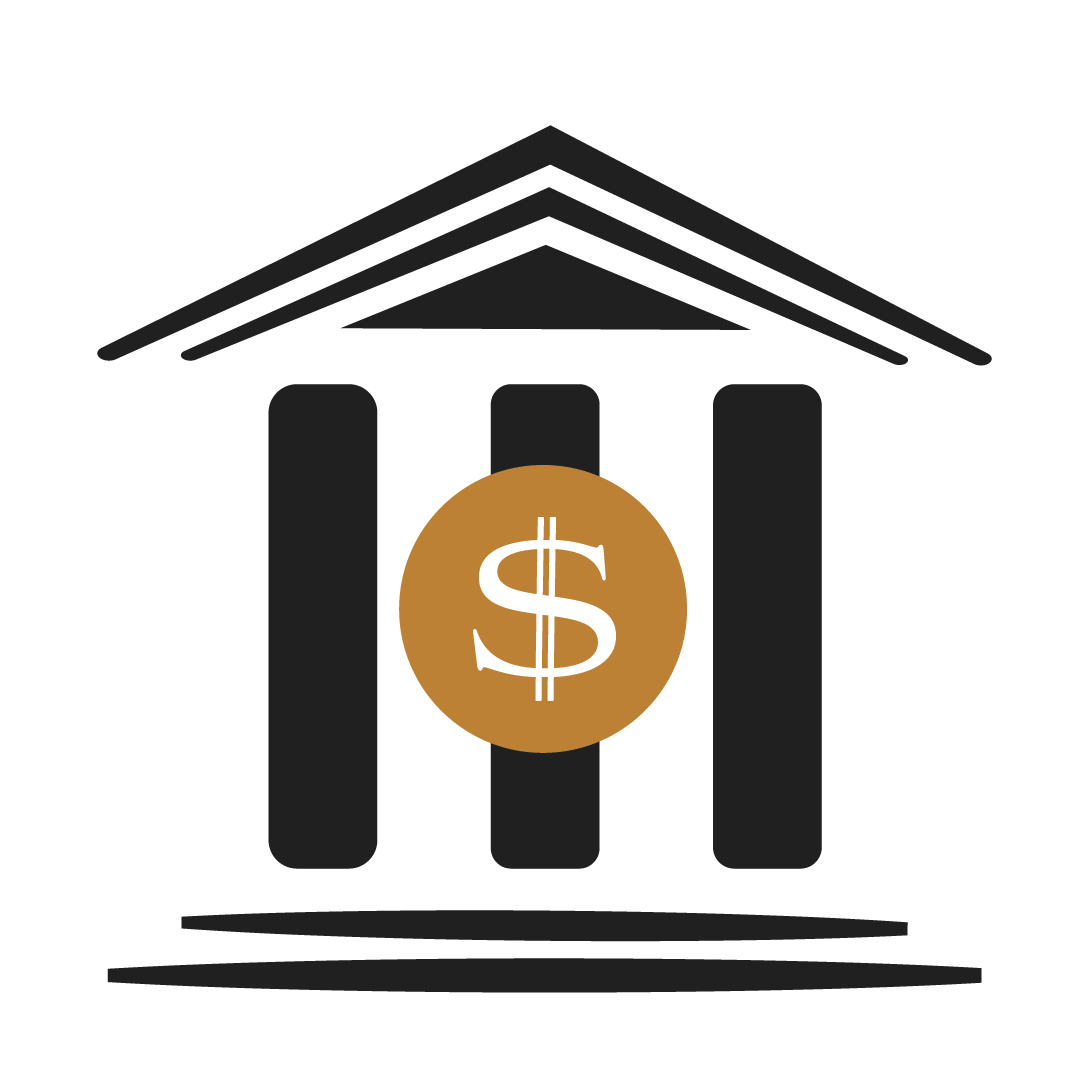 Preserving
Your Investment
Successful property management is rooted in placing high-quality tenants dedicated to taking care of your home as if it were their own, and abiding by the contractual commitments they have made. Concierge Properties spends the time it takes to conduct a preliminary phone screening, a thorough face-to-face interview while touring the home with the tenant, and then an exhaustive background check before moving forward placing a tenant in your home.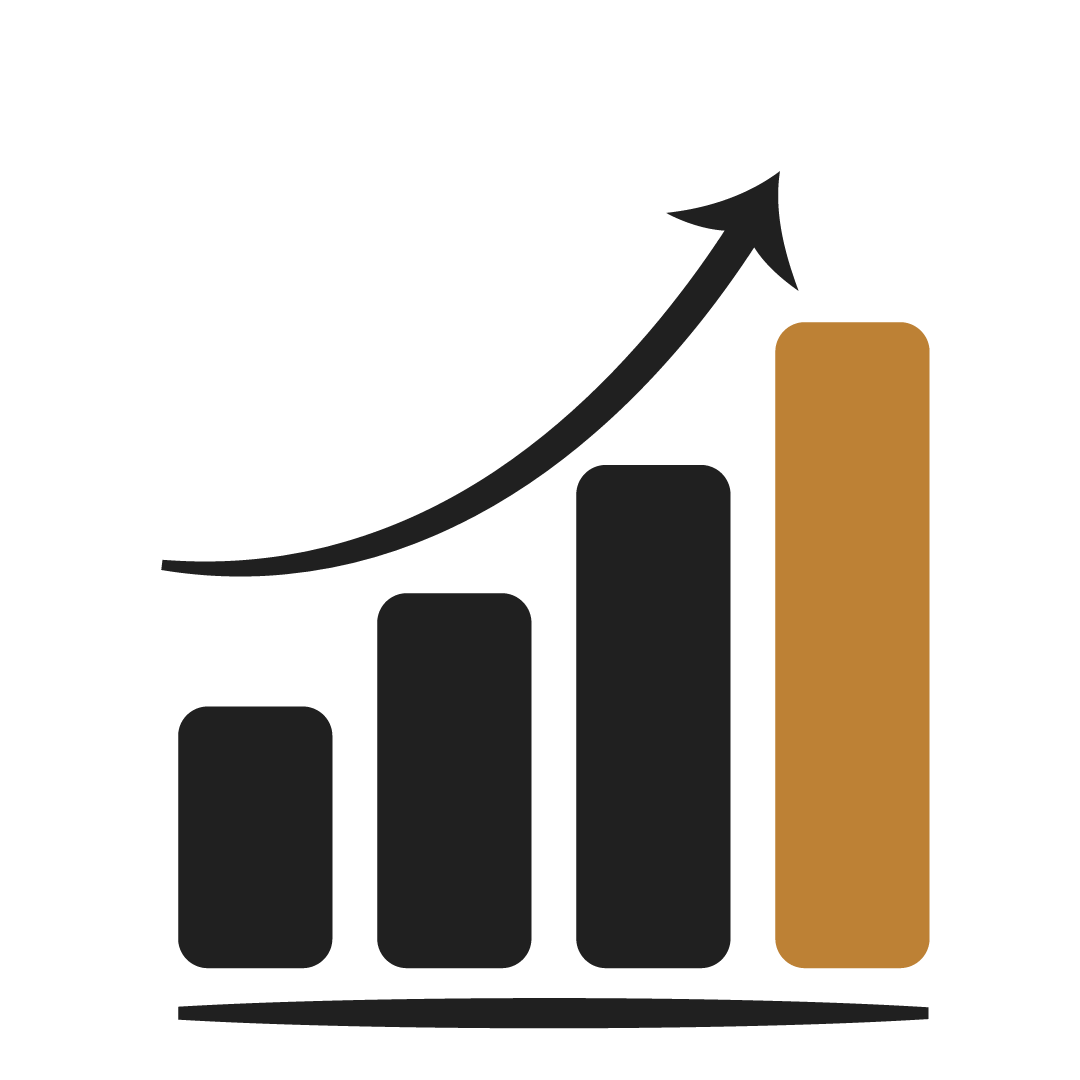 Maximize
Your ROI
Maximizing your return on investment is the number one fiduciary responsibility of any property manager. Some are more than successful than others. Concierge Properties takes a holistic approach to maximizing your return. It's not all about getting top dollar.  It's about placing the right tenant at the right price that will take care of your home, enjoy the home for many years, and leave it in pristine condition when they vacate.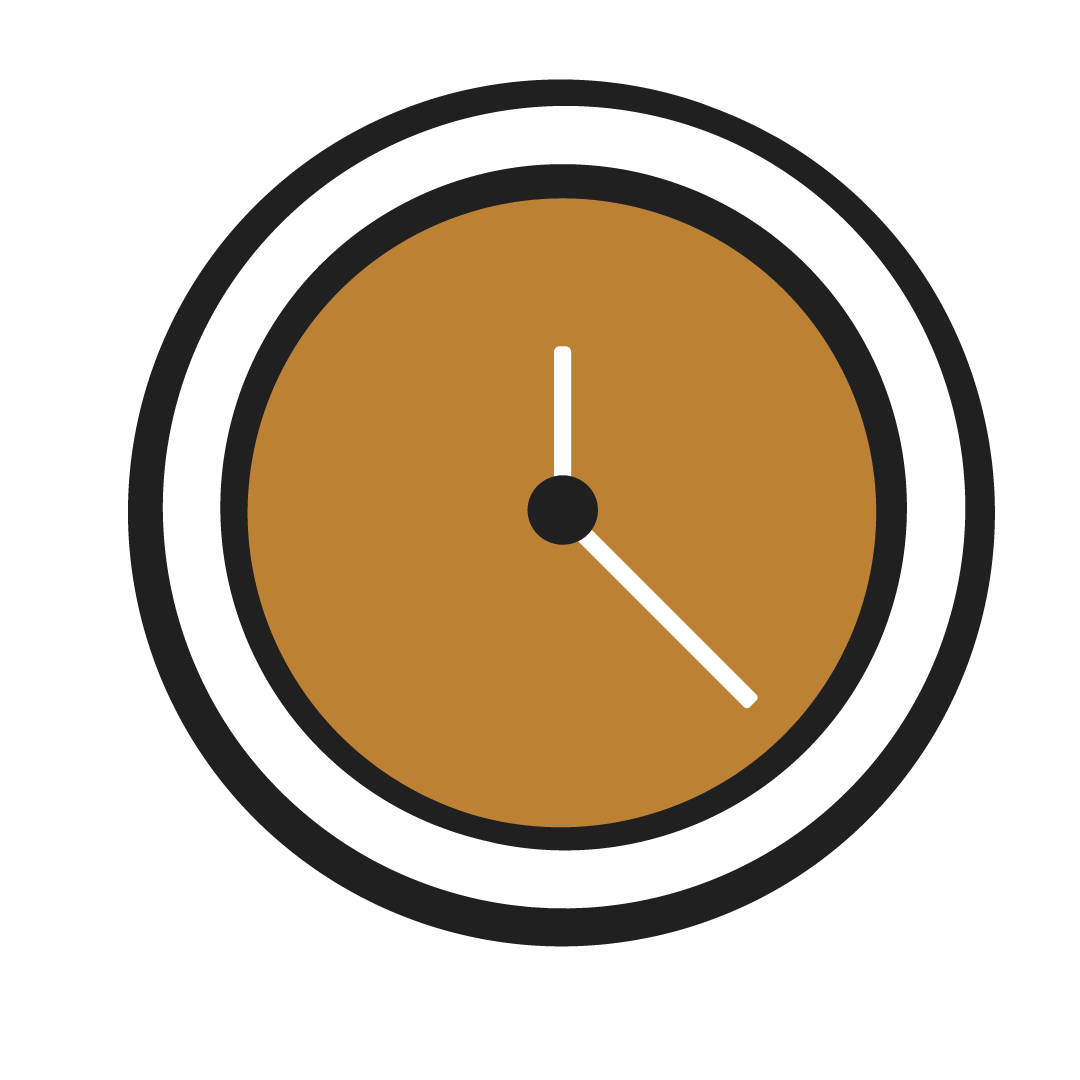 You Decide
Your Time
Commitment
Excellent customer service entails tailoring our approach to how much or how little an owner wants to be involved in the management of their home. Some owners want to be completely hands-off. Others want involvement. Concierge Properties understands this concept and will tailor our approach to meet your desires.