Staying Close to Home
While Concierge Properties covers a large geographic area for long-term leasing, we feel it is important to stay close to home to appropriately handle the needs of our seasonal tenants. Based in Tubac, we are committed to providing excellent customer service for Tubac and Tumacacori owners and those enjoying our beautiful community on a seasonal basis.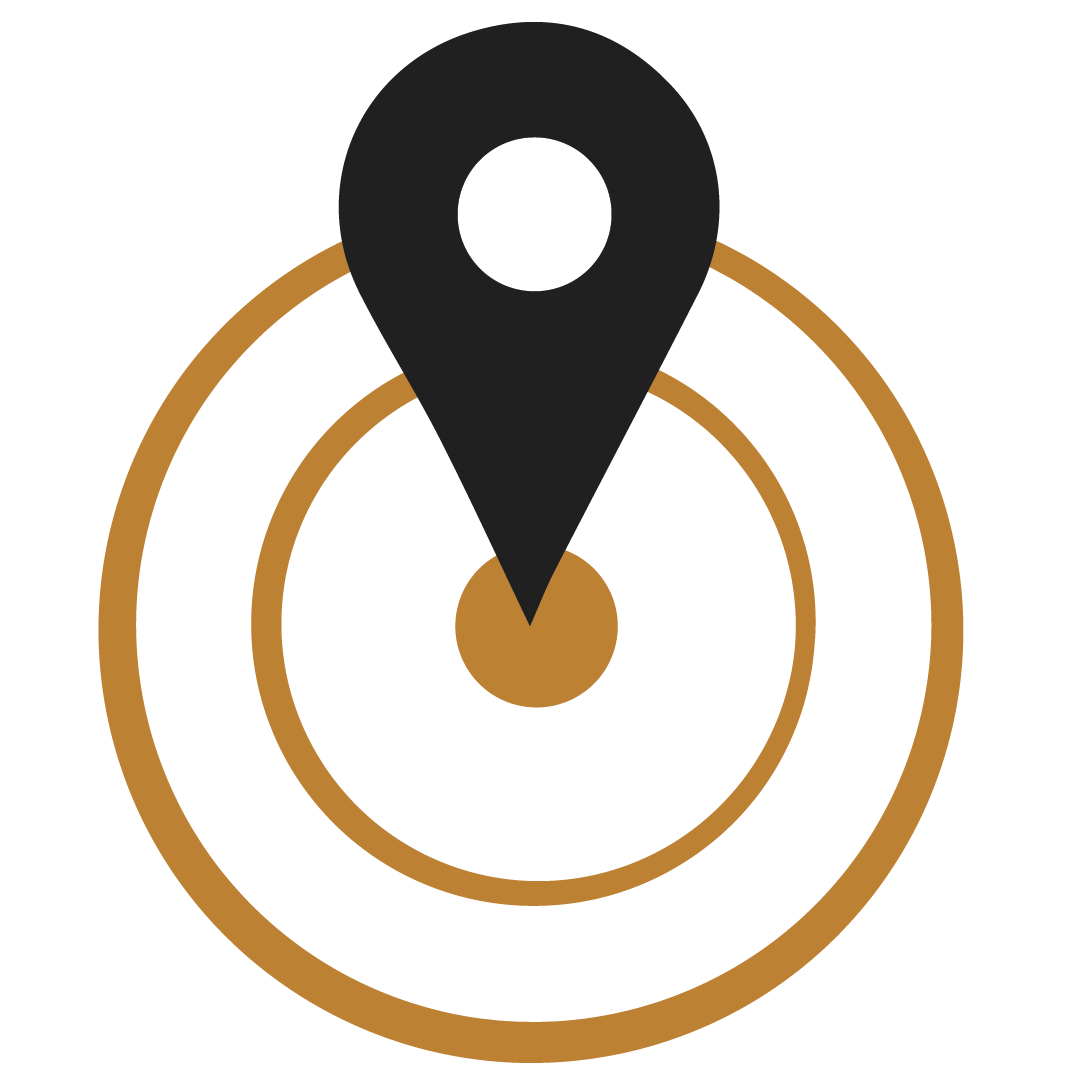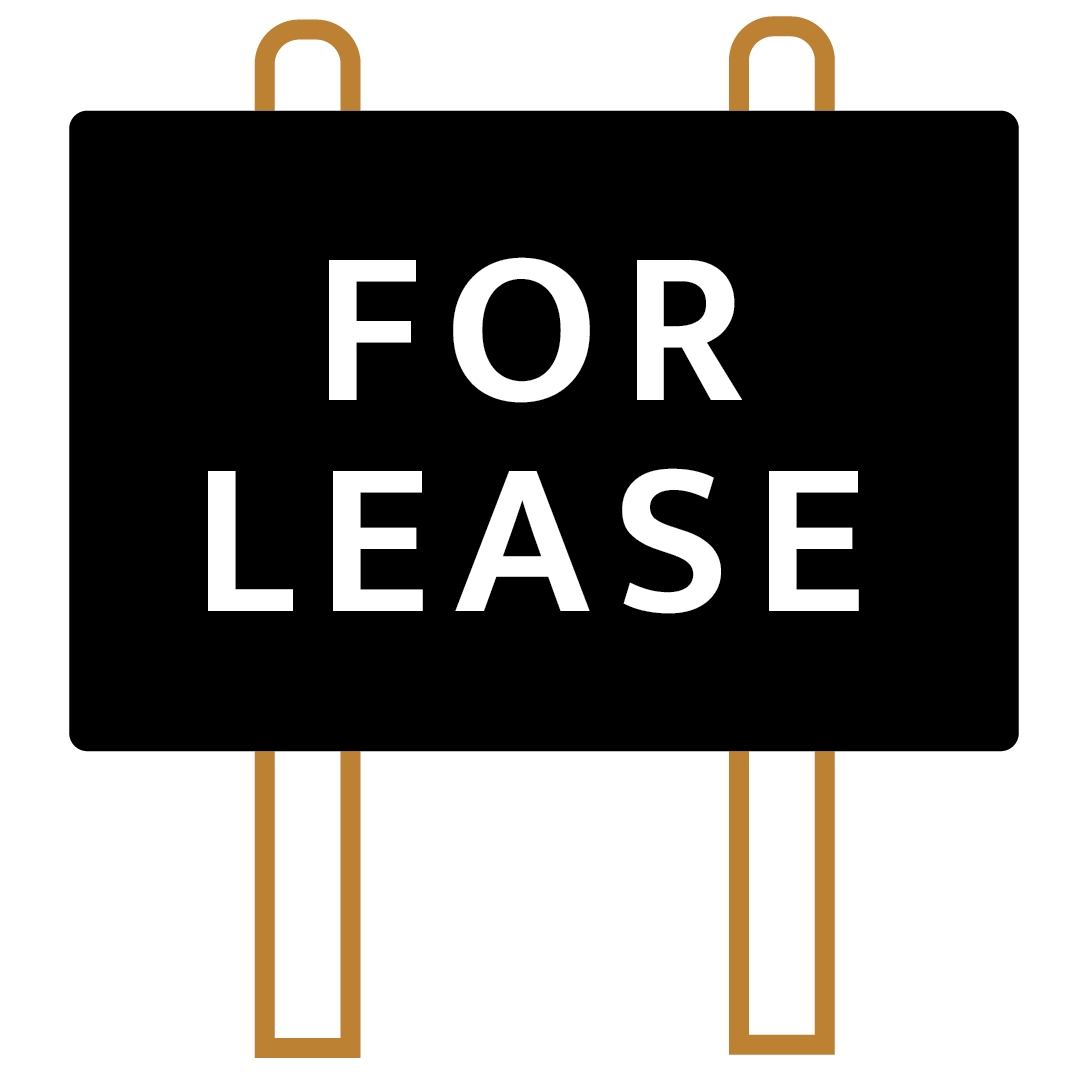 Preparing Your Home to Come to Market
We closely study the leasing market by doing an analysis of active inventory in your area, comparing that to recently leased properties and using this analysis to determine a competitive leasing price. Prior to advertising your home, we will walk through the home to provide helpful instructions to prepare your property for tenants.
Marketing and Advertising Designed to Deliver Results
Technology makes all the difference in ensuring that properties are effectively marketed to reach the right set of tenant prospects. Concierge Properties is committed to using professional-grade photography for all properties. Website syndication will maximize your property's exposure.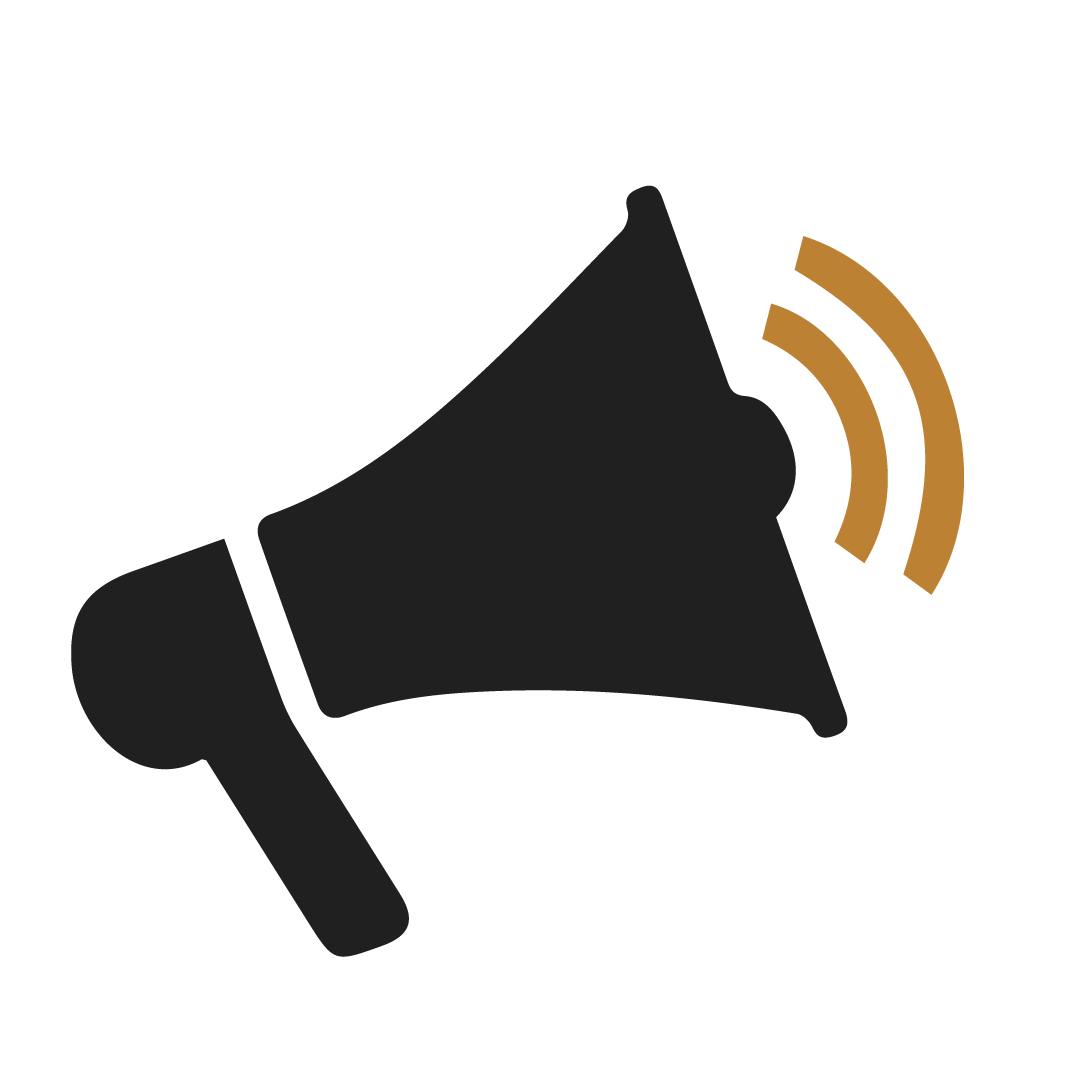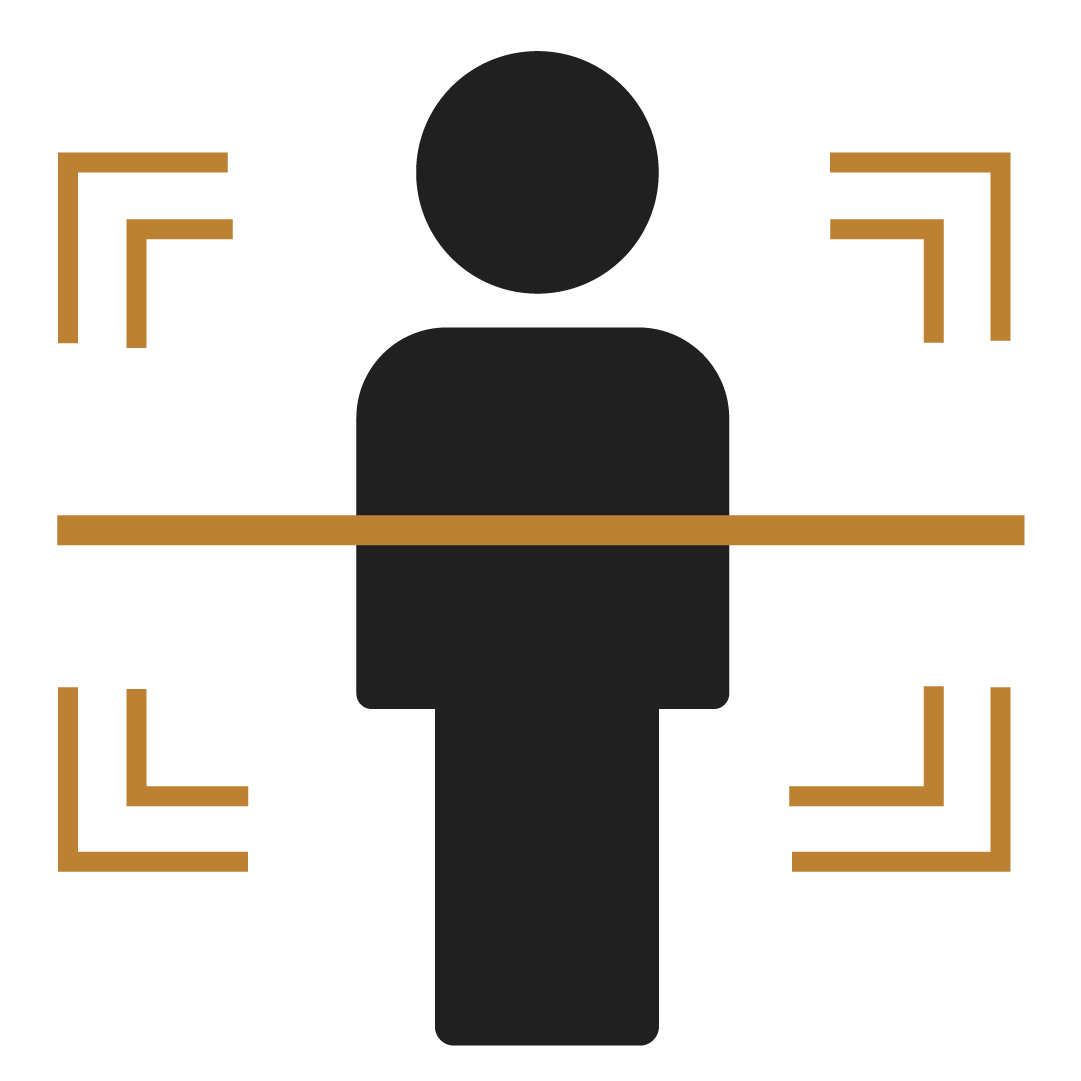 Thorough Tenant Screening and Selection
Concierge Properties uses a numeric Tenant Evaluation for each of its tenant prospects. In addition to running credit scores, we analyze employment history, landlord reference, income/asset verification, and previous rental history. 
Leases Done to the Letter of the Law
Concierge Properties uses the Arizona Association of REALTORS® contracts that adhere to the Arizona Revised Statutes and the Arizona Administrative Code.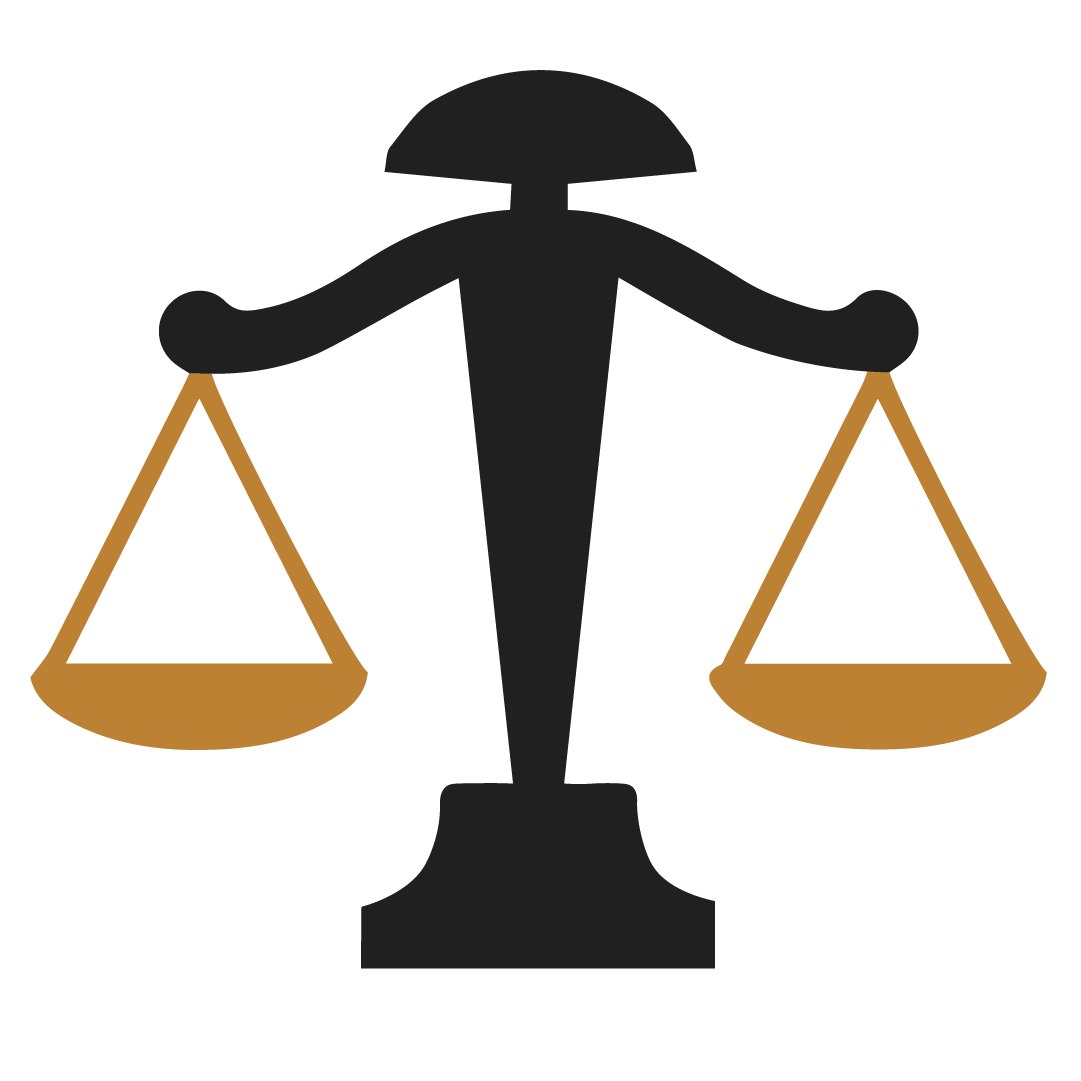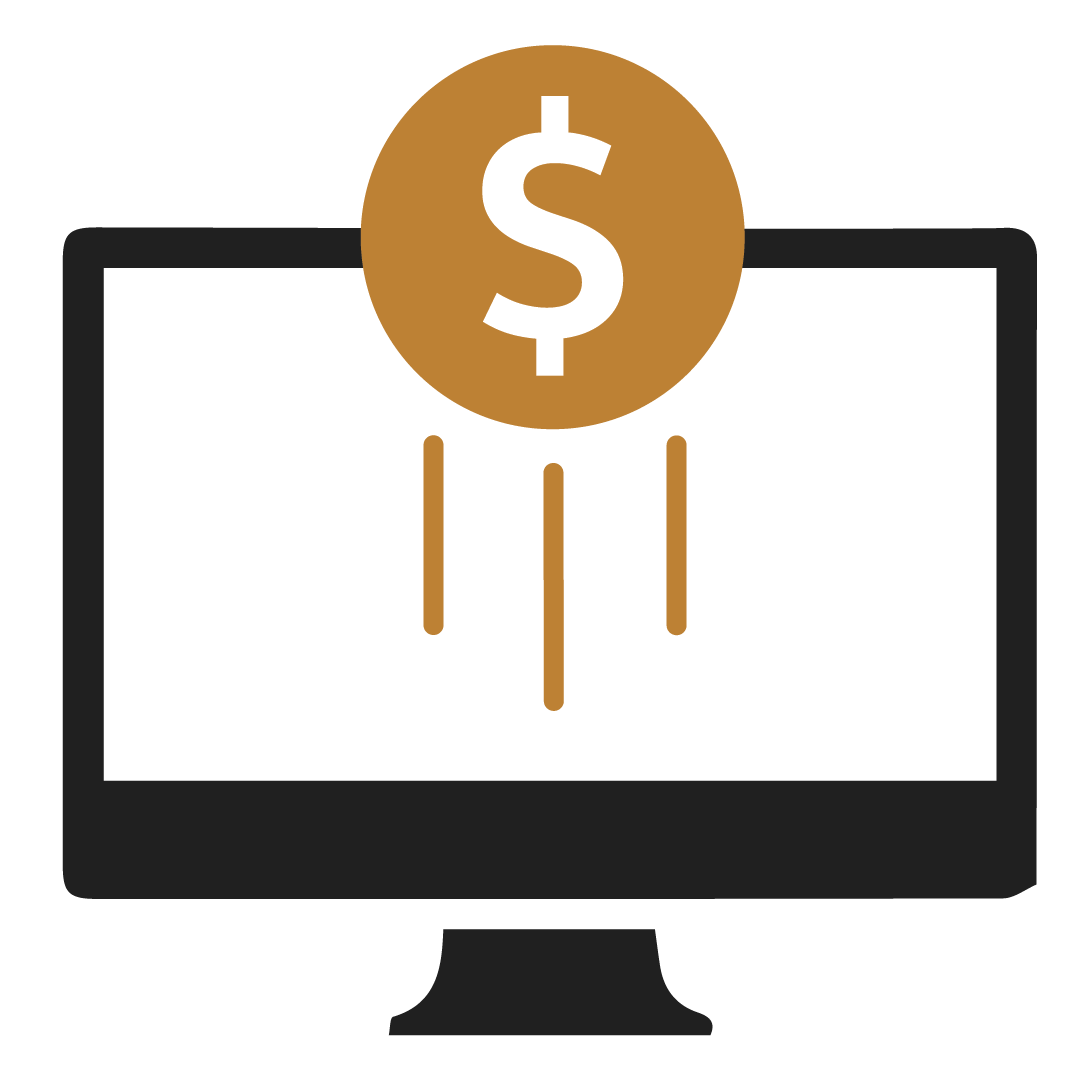 Electronic Rent Collection and Owner Distributions
Concierge Properties is committed to using technology to ensure that rent collection and owner disbursements do not rely on the USPS. Our tenant portal makes payments foolproof. Our owner portal allows owners to view account activity real-time. Our direct deposit of rental proceeds to an owner's bank account ensures timely payments each month.
Comprehensive Accounting
Our account services include:
Securing and monitoring your exclusive account

Rent and fee collection

Negotiating bids and paying invoices to service providers and contractors

Monthly statements (available on-line)

Year-end owner income and expense statements

Budgeting and reserve management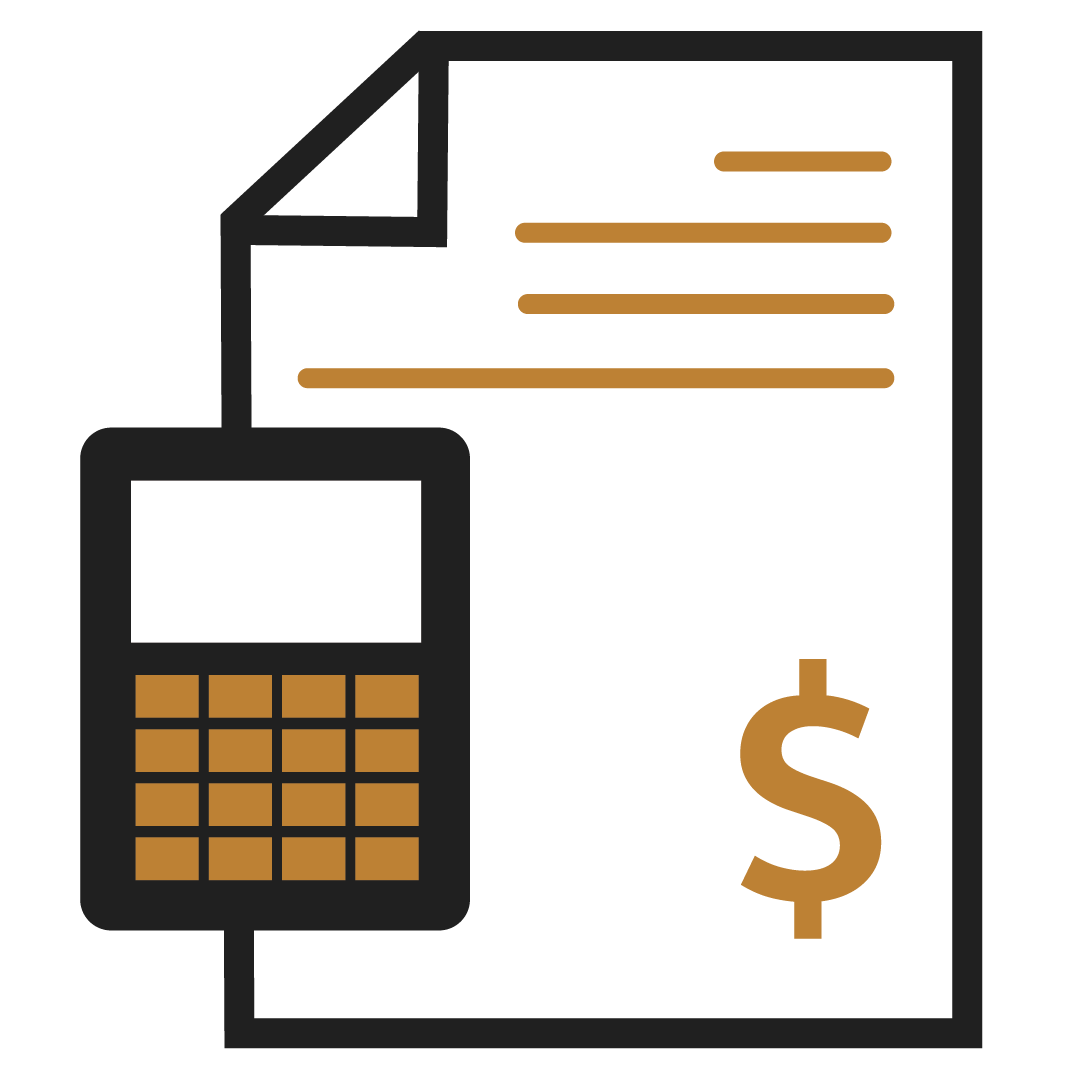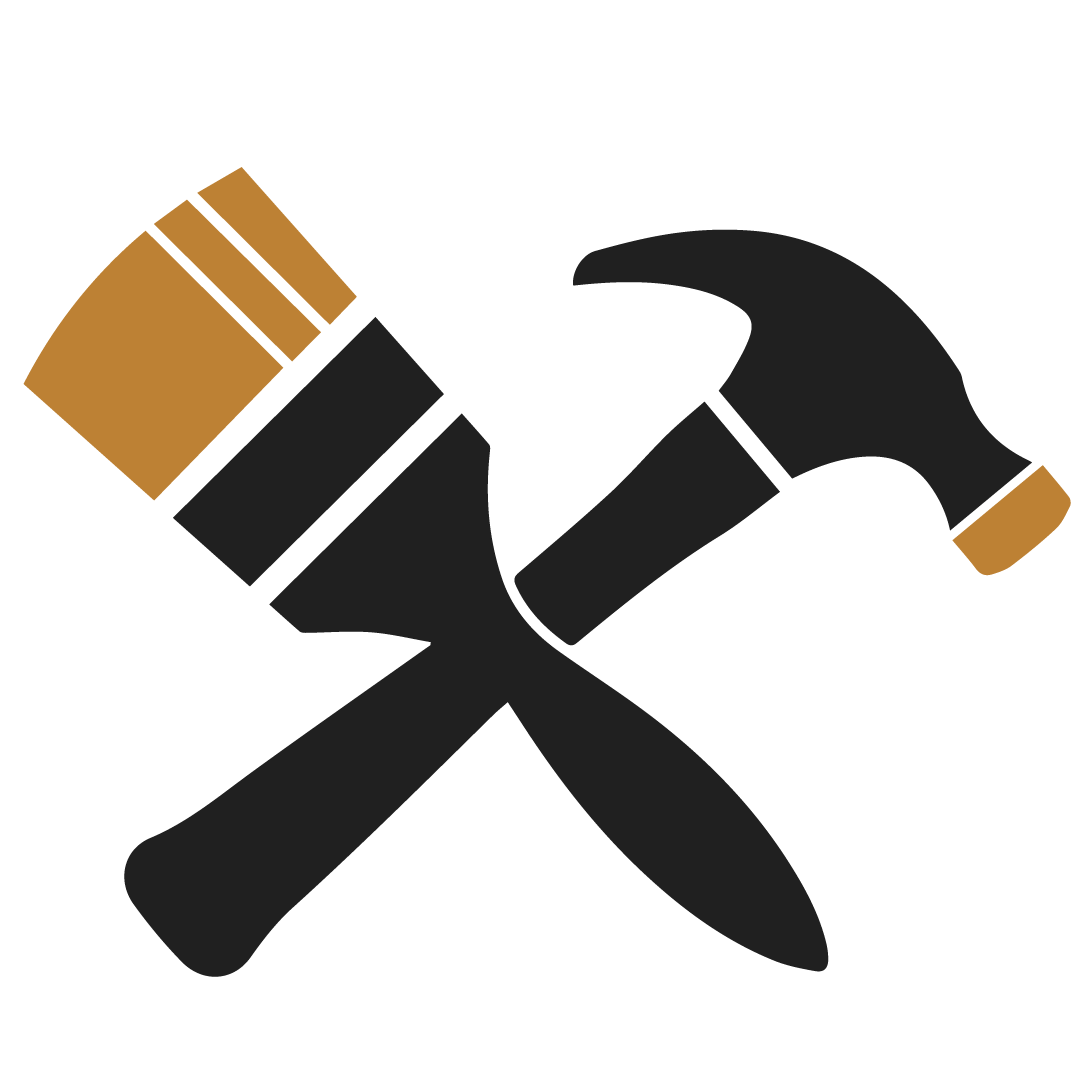 Repair and Preventative Maintenance
Property management requires two types of maintenance: issues that arise during the normal course of tenancy and preventative maintenance required on a periodic basis to preserve your asset. Concierge Properties works with vetted, reliable, licensed and insured vendors to ensure that all maintenance issues are addressed in a timely and cost-effective manner. Further, if an owner has established a relationship with vendors, Concierge Properties will engage those vendors.
We also provide
Long-Term Leasing Services