The Concept
One-size-fits all property management shortchanges both the luxury owner and tenant.  Managing luxury properties requires time, expertise, and attention to detail that the average property manager is unable to provide. Luxury property management is all about the experience provided, not maximizing the number of doors managed. The two cannot be done simultaneously which is why traditional property management, managing doors at all price points, is guaranteed to disappoint high-end owners and tenants.
Concierge Properties is the only one of its kind in southern AZ, a boutique brokerage totally committed to luxury properties. Individualized, dedicated service is the cornerstone of our business. As a sole practitioner, Torry Hinder delivers a single point of contact for owners and tenants alike.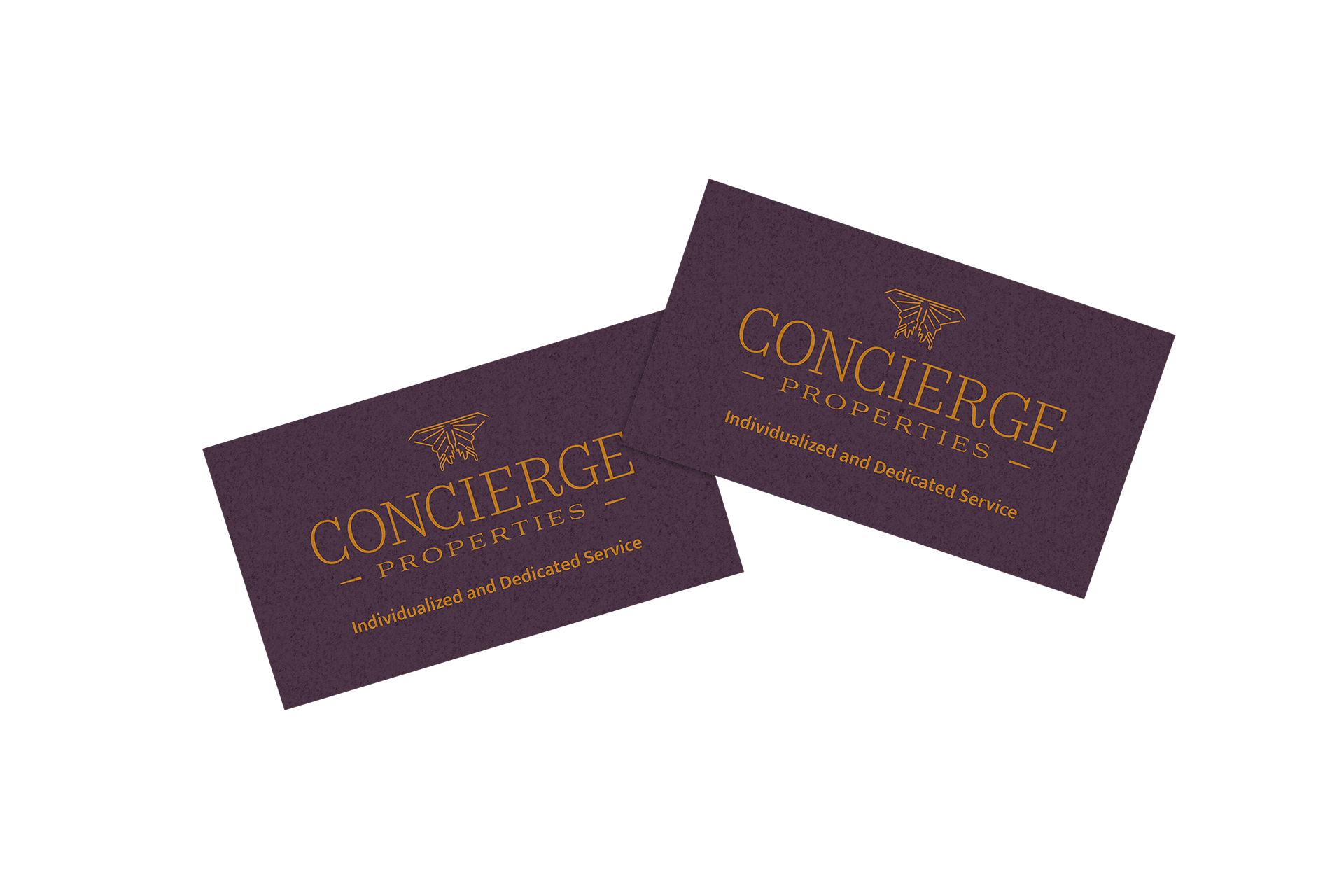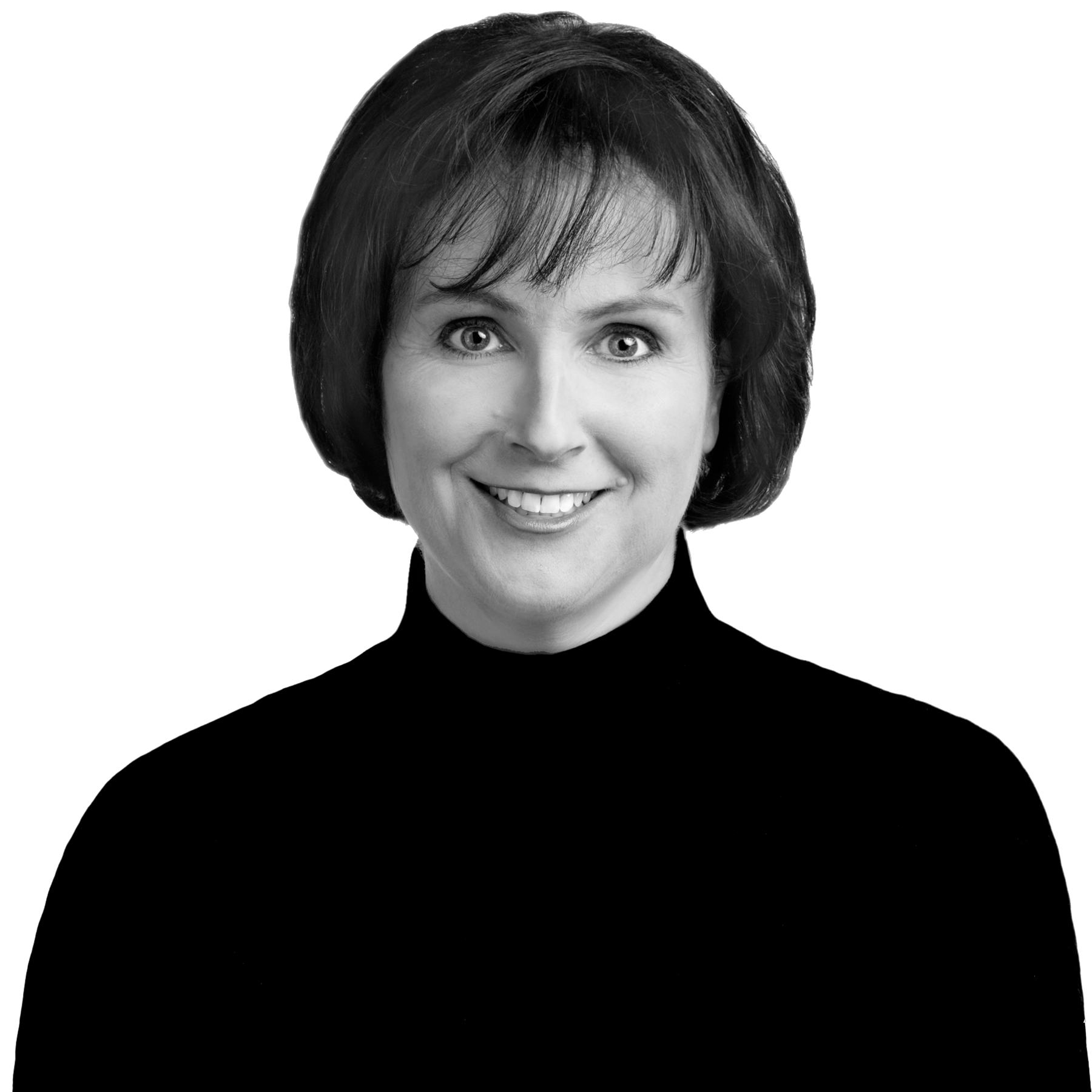 Bio
Torry Hinder is a fifth-generation Torontonian who holds both a Bachelor of Engineering (Engineering Physics) and an MBA (Marketing). She was lured to the US by a job offer from Intel to join the team that brought the first Pentium® processor to market. Her assignment, working with domestic and international computer manufacturers, to ensure their products were ready co-incident with the Pentium's launch, made Torry realize that she truly loved working with customers. Deciding to seek a more child-friendly place to raise children, Torry and her husband Sandy relocated to the beautiful Carson Valley in northern Nevada. Torry's decision to re-enter the workforce was prompted by the Great Recession of 2008 and the need it created for quality luxury long-term property management. She founded Concierge Property Management in 2012 and to date, it is the only practice of its kind in northern NV, one focused exclusively on luxury properties. An empty nest prompted Torry and Sandy to relocate to Tubac AZ and Torry is looking forward to replicating her successful business model in the greater Tucson area.  As an expansion to her business, Torry is pleased to offer seasonal rental services to her neighbors in Tubac and Tumacacori. 
Record Courier Article
Concierge Properties is an encore performance to the successful property management practice that Torry started several years ago in Genoa, Nevada, an exclusive community in Carson Valley, right down the hill from Lake Tahoe.  Here is an article that describes what prompted her to start a property management business focused on doing luxury property management the right way.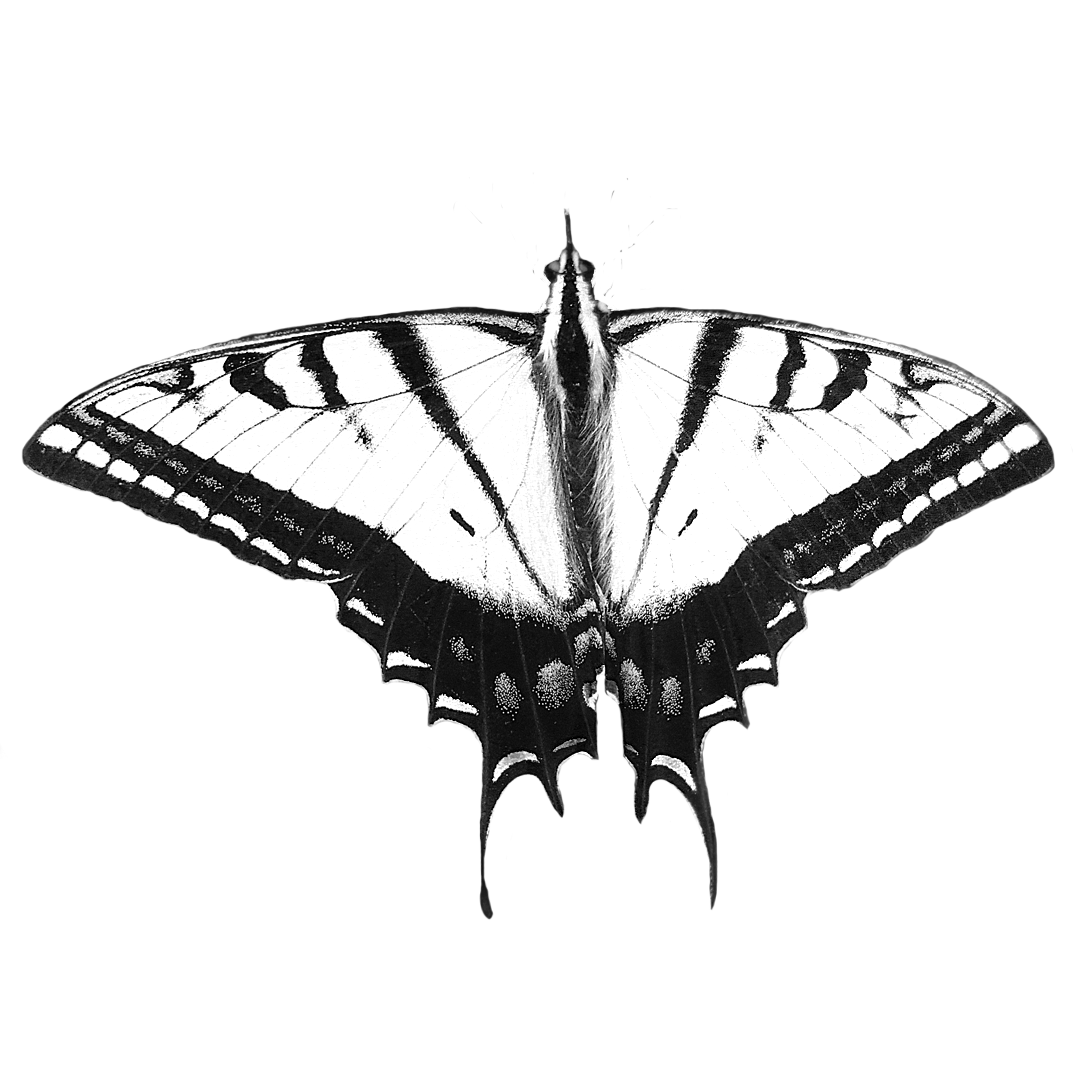 Our Logo, The Two-Tailed Swallowtail
Concierge Properties chose to honor Arizona's state butterfly by incorporating it as an integral part of our logo. Butterflies are deep and powerful representations of life. They are not only beautiful, but are mysterious, symbolic, and meaningful. Butterflies are a metaphor representing spiritual rebirth, transformation, change, hope, and life. Concierge Properties is committed to transforming the property management experience for luxury owners and tenants alike.
The two-tailed swallowtail butterfly became the state butterfly in 2001. Swallowtails are the largest species of butterflies in the United States. It features a wingspan of 3 1/2 to 5 1/2 inches long.  Found only west of the Mississippi River, two-tailed swallowtails are strong flyers. It is bright yellow, although females have a slightly orange cast to their wings. On the yellow background of each hind wing are seven iridescent blue, rectangular-shaped markings, and two red crescent-shaped marks.  Four narrow black bars run up and down the forewings. Both forewings and hind wings are edged in black. The key field mark for this butterfly is its two "tails" on each hind wing. The swallowtail's habitat includes canyon lands, foothills, valleys, and woodlands.